About Agilis
Agilis Technical Services was founded in 2015 by partners Ian Clement and Will Lear.
We are a proactive IT support company that provides managed service agreements, ad hoc support and consultancy services. We do this by harnessing cloud and traditional technologies.
Our key objective is to ensure our client's IT is agile, fit for purpose and cost effective, whilst delivering a personal experience. This is done using a mixture of on site visits and remote support via our dedicated helpdesk.
We partner with a wide range of leading vendors such as Microsoft, Cisco, Sophos and Watchguard to help us improve our client's workflow efficiencies, by using the latest innovative solutions.
We help our clients such as COPA90, Mr President, Future Platforms and more, overcome their IT obstacles so they can focus on their core business, taking away the responsibility of IT and providing peace of mind.
We pride ourselves on the quality of support and consultancy we provide our clients. By developing trust and using our experience, Agilis will help you future-proof your organisation.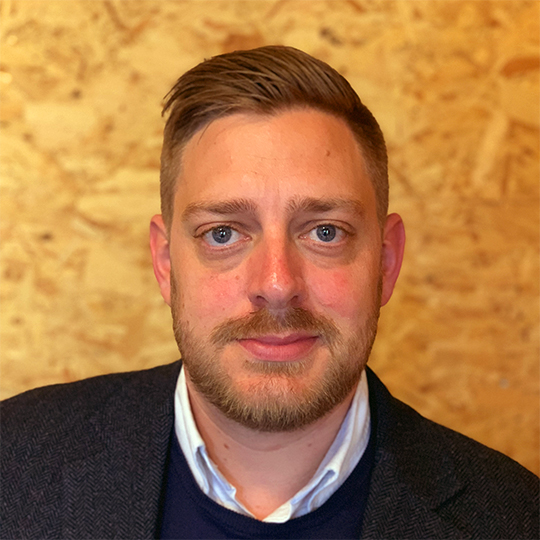 Ian Clement
Managing Director
Ian Clement
Managing Director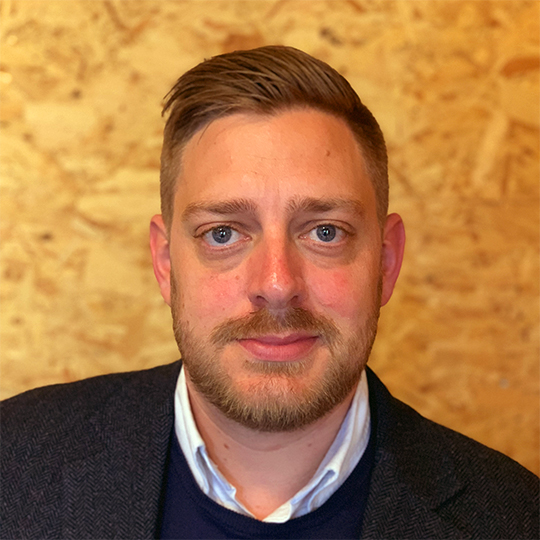 Email:
Phone: 0203 004 4494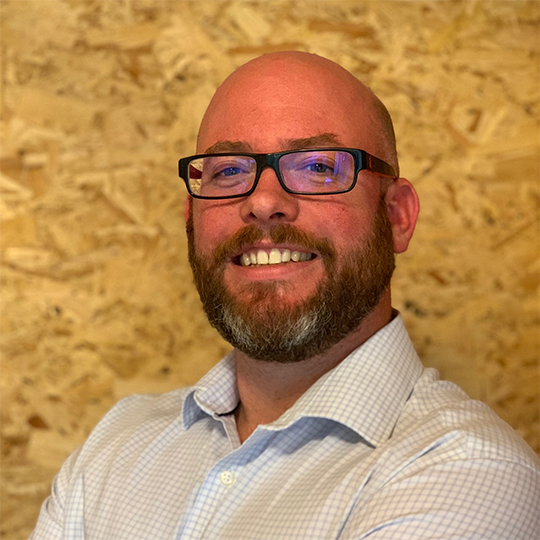 Will Lear
Chief Technical Officer
Will Lear
Chief Technical Officer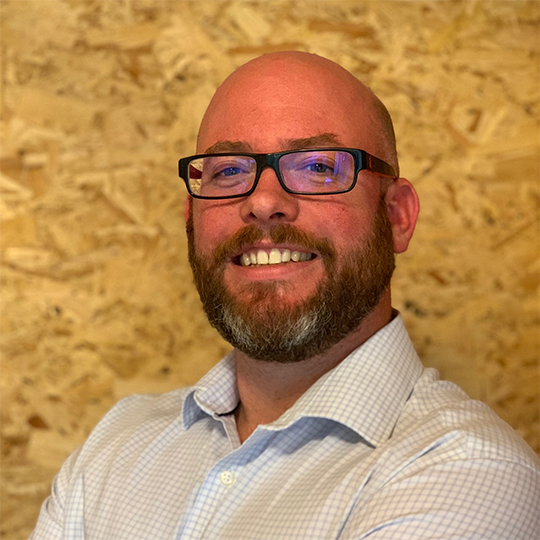 Email:
Phone: 0203 004 4494
Ben Doyle
Technical Manager
Ben Doyle
Technical Manager